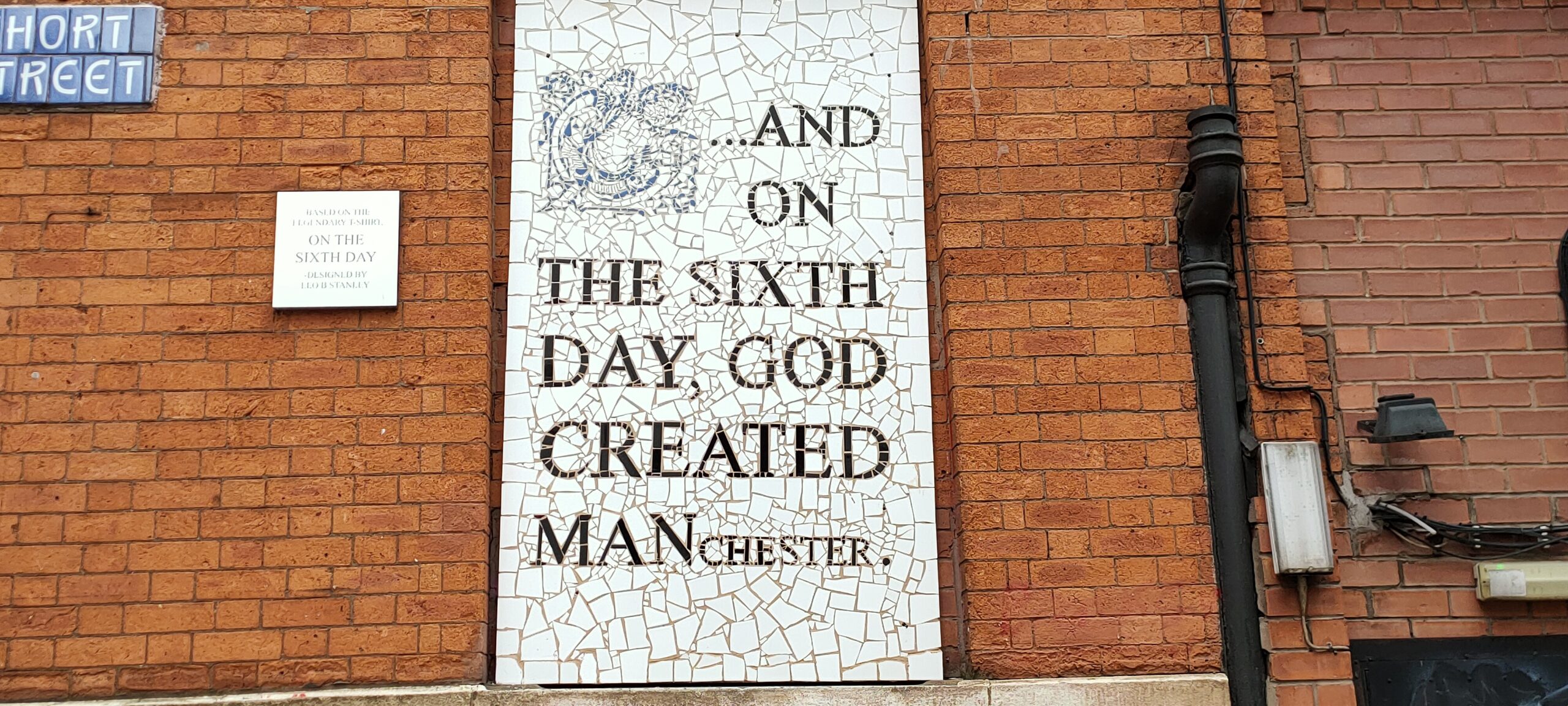 Coming soon, Mikki's Manchester which will be a collection of pages relating to places to visit within Manchester, the Gay Village and Northern Quarter.
The Gay Village, Manchester
Linsk will be added to the bar names as I write the articles about them 😉
The Gay Village in Manchester is split over 3 streets. The main street is Canal Street, Hence why you might hear the Gay Village called Canal Street.
Behind this is Richmond Street and behind this again is Bloom Street.
Canal Street is the main pedestrianised area of the village and this is home to the largest proportion of the bars within the village, however, both Richmond Street and Bloom Street have their fair share of bars.
There are also bars on the streets which run up and down the village on Sackville Street and Chorlton Street. Again these are listed below
I have split the village down by street.
Canal Street
Canal Street is home to the following bars and pubs.
The New Union Hotel,  G-A-Y,  OnBar,  Oscars bar, The Rem,  Via,  BarPop,  Churchills,  Velvet,  No.1,
Richmond Street
Richmond Street is home to a few fewer bars as there are still industrial units and homes within this street.
Richmond Street is home to the Vanilla, The Molly House, Iconic bar and Jasmine Grill.
Bloom Street
Bloom Street is the third street in the Village and at the moment is mainly pedestrainised during the daytime.
On Bloom Street you will find Club Bloom, New York New York, Centre Stage, Napoleons, The Goose, The Eagle
Sackville Street
Sackville Street is home to EVA, The Thompson Arms and Club Tropicana.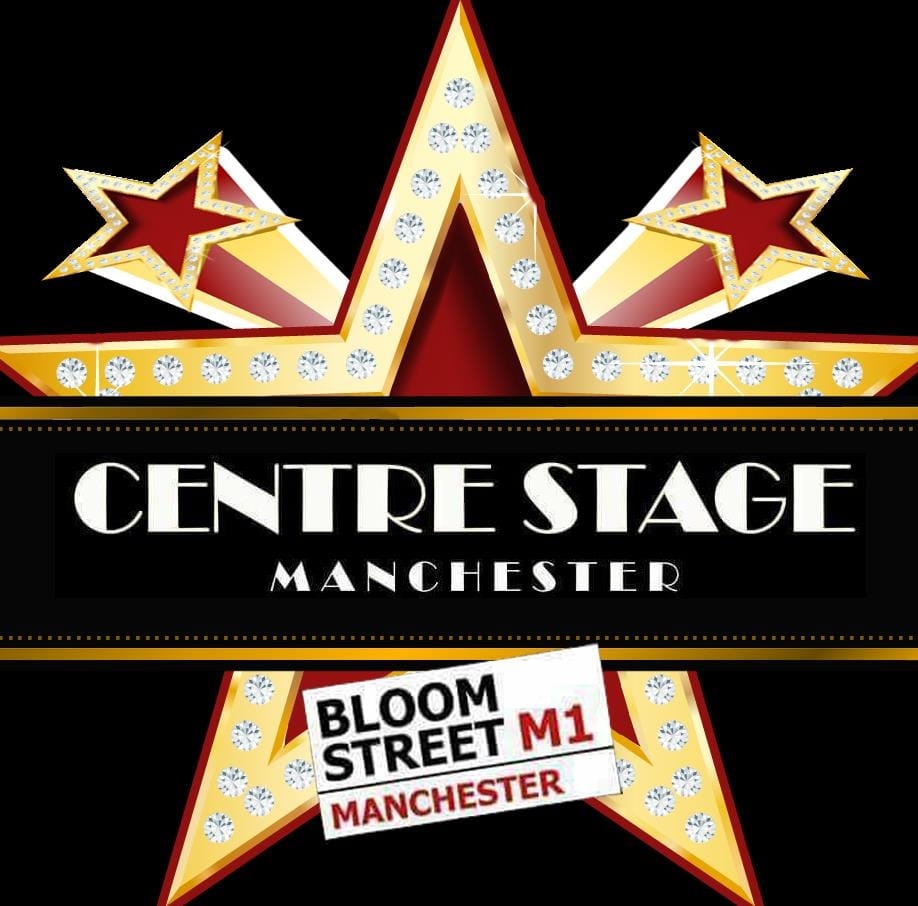 Centre Stage on Bloom Street
Centre Stage One of my absolute favourite places in the village as I've always been made to feel at home here. Centre Stage is one of the most trans friendly places in the village and most evenings you will find trans people in this venue. They have drag acts most weekends and the staff here [...]