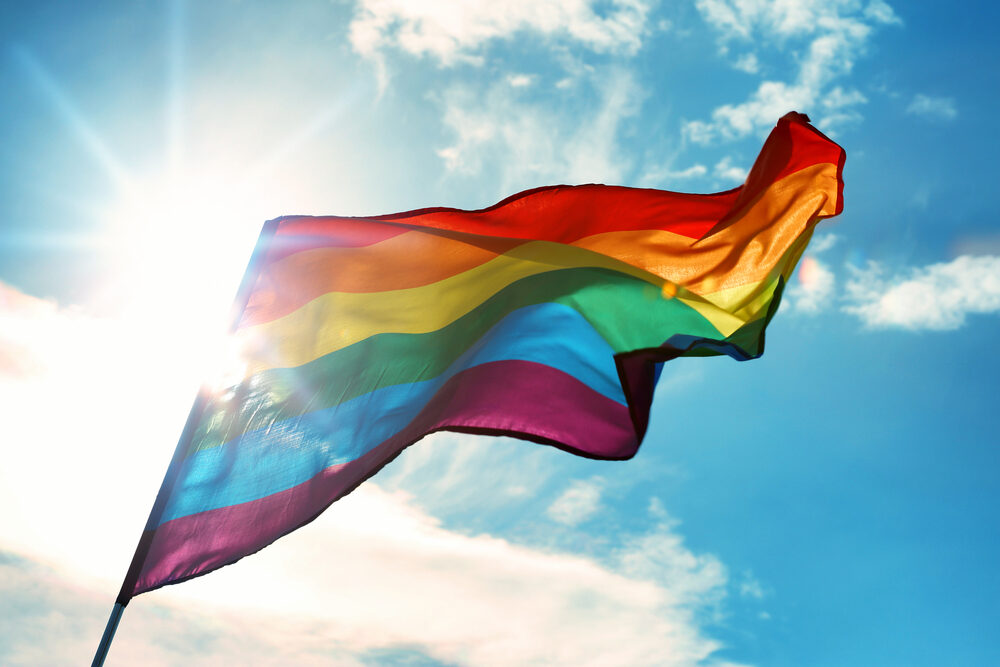 This is a list of 2023 Pride events, I've been compiling. This will grow as I find out more pride events 2023, and add them to the list.
If you have an event that isn't on the list below, please email me at prideevents@mikkitiamo.com
The list below is currently only in the UK but also email me your worldwide pride events.
February
4th Feb – Blackpool Winter Pride
March
11th March – Inverurie Pride
April
15th April – Stonehaven Pride
29th April – Falmouth Pride
29th April – Banchory Pride
May
20th May – Camborne Pride
27th May – St Austell
27th May – Aberdeen Pride
June
3rd June – Saltash Pride
9th – 12th June – Femmefest, near Matlock, Derbyshire
10th June – Peterhead Pride
10th June – St Ives Pride
17th June – Bodmin Pride
24th June – Fraserburgh Pride
July
1st July – Bude Pride
1st July – Bridlington Pride
8th July – Penzance Pride
8th July – Sparkle Weekend
15th July – Redruth Pride
15th July – Macclesfield Pride
15th July – Huntly Pride
22nd July – Newquay Pride
23rd July – Chesterfield Pride
30th July – Happy Valley Pride (Hebden Bridge)
August
5th August – Belper Pride
5th – 6th August – Brighton & Hove Pride
12th August – Doncaster Pride
12th August – Swindon & Wiltshire Pride
19th August – Kings Lynn & West Norfolk Pride
19th August – Warwickshire Pride
20th August – Keighley Pride
25th – 28th August – Manchester Pride
26th August – Truro Pride
26th August – Walsall Pride
27th August – Scunthorpe Pride
September
1st – 3rd September – WHO Pride
2nd September – Chase Pride
2nd September – Leicester Pride
October