Out Local-ish
Last night I went out local and surprisingly I had a great night.
I'd been in Manchester all day and was going to stay and go round the village but because it was a cold day or the new COVID BS regulations put people off everywhere was quite quiet and at 6pm I headed back home.
Let's go out local was my housemates response and first I was like, nah.
However it's a something I've been meaning to face upto for a long time.
Where I live is quite conformist and religious plus it's one of those.places you could live for a million years and never be classed a local?
Also because I am classed as a little different, there's an understatement according to some of the locals, I am treated with suspicion and visiting the local pubs usually results in everyone stopping what their doing when you walk in and no one wants to speak to you. Some.of the locals are also quite rude!
So we decide to go out out and in Congleton, the next town over.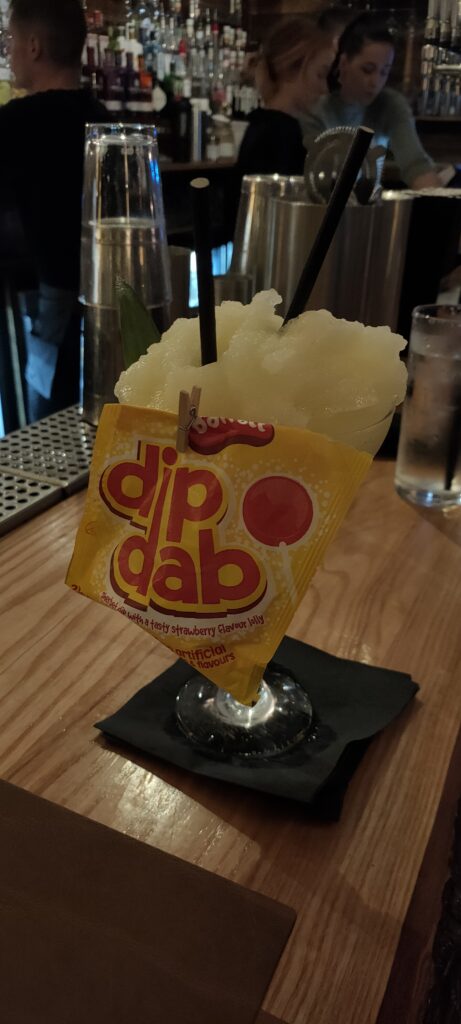 First place we go in Congleton is DV8 which is a cocktail, restaurant bar on Little Street.
I have been on here before but this was for a meal with friends and the food is really good and reasonably priced.
We order cocktails and take a seat outside, it's packed inside and there is no where to sit.
Nearly all the tables have some kind of suplimental heating and we're offered blankets to cover our knees.
Pretty poor choice of cocktails in the cold weather as we all order something stuffed with ice apart from Robyn who's elected herself to drive.
The food again is great but after an hour and an half we leave as it November and its getting cold.
We next go to Bull's head were they have live music on who are some Rock tribute band. The music is good and i'm being chatted up by some young lad, who really needs to go to Specsavers but I cant heat a word he's saying as the music is so loud. One drink we're out of there, ears ringing.
We wak over to the other side of the town centre to the Ye Olde White Lion and again they have live music on. An Indy Rock band who are really good and not so loud as to wake the dead. We stand under the heaters, drink cocktails and dance to the music.
It was quite wierd to be out in a pub where I bumped into a few of my customers. One who bought me a few drinks and wouldnt accept one in return.
I had a really good night out, with my beautiful friends and I will be going again.
I just need a few nights out in Manchester beforehand and next time I think we'll start on the other side of town.